Bank Accounts
We understand you have different needs and require extra benefits for your lifestyle.Our bank accounts give you the freedom to manage your money and make payments the way you choose to. Wherever you are. Whenever you want
Choose an account that suites you
We also offer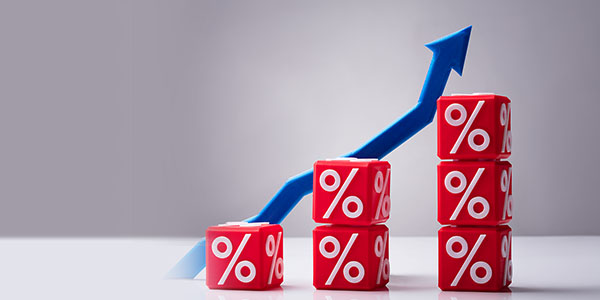 Fixed Deposit Account
A Fixed Deposit is an investment account where money is deposited for a fixed period and the interest rate does not change. A Fixed Deposit offers interest rates higher than ordinary savings accounts and is ideal if you want to save for a specific goal – like the deposit for a wedding or a year-end holiday.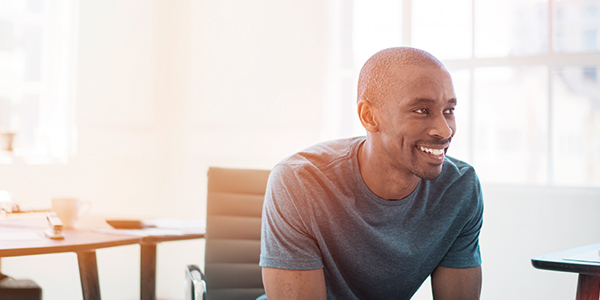 Personal loan
Get access to a Personal Loan or Working Capital of up to K500,000.00, and progress easily towards your personal and business goals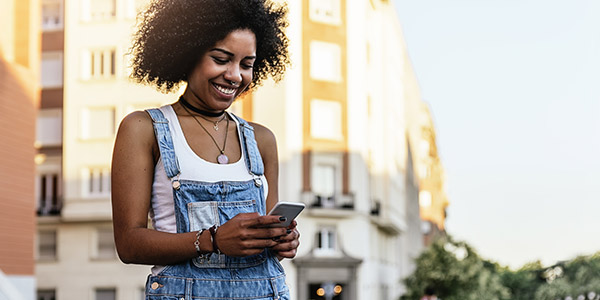 Instant money
Instant Money is an easy way of sending money to anyone in Zambia for as long as they have an active mobile number. The sender needs to have a Stanbic Bank account with active Internet and mobile banking services to generate the payment. The recipient does not need to have an account as all they will need is an active mobile phone number. The recipient can redeem the money from any Stanbic Bank ATM, without a card. All they will do is press the Instant Money button on the Stanbic Bank ATM. Withdrawing Instant Money on our ATMs is free of charge.