PlusRewards
Offering the benefits to all Standard Bank / Stanbic Bank cardholders
The loyalty programme is for all Standard Bank / Stanbic Bank cardholders across the continent to get benefits from Merchants in 15 countries.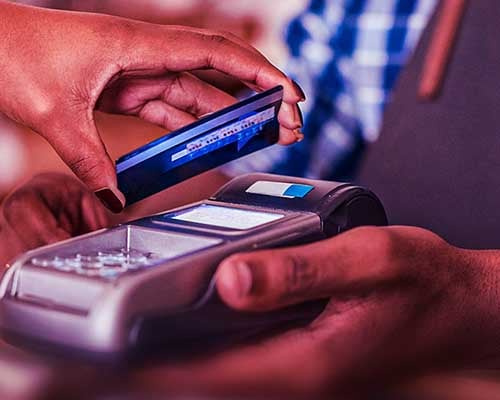 What are you looking for?
We also offer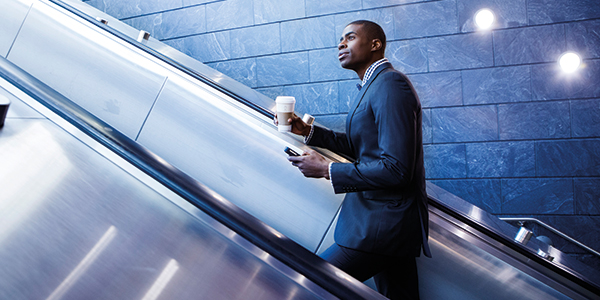 Achiever banking account
An Achiever account offering for emerging, middle-class customers that consists Young adults who are advancing through the early part of their careers and those who are at the mid-point of their careers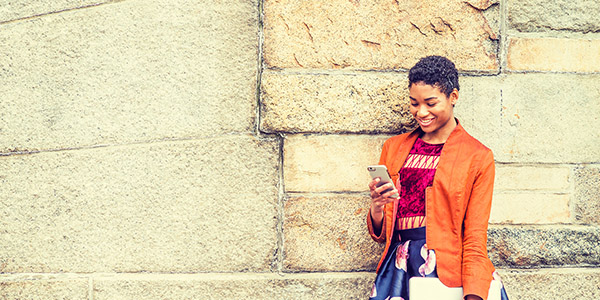 Call Account
The Call Account is an investment account that earns good market related interest without sacrificing immediate access to funds. Funds deposited are available on demand and is an excellent way to manage cash-flows as well as save and grow the customers money.