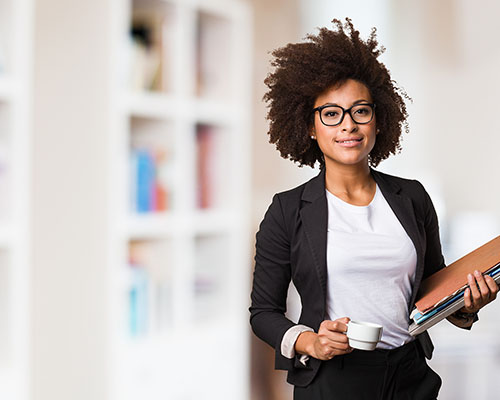 Current account for upper middle-class customers who may also have additional sources of income. Executive Banking is ideal for customers who want convenient banking to help them manage their multi-income, multi-payment financial lives.
some of the benefits
Good Terms
Access to a personal loan, including an interest. Quick approval of an overdraft worth up to your net monthly salary.
Personalised
A gold cheque book. You also enjoy access to a gold credit card.
Flexible
No minimum account balance.
Accessiblity
Executive Banker as primary point of contact (branch-based). Dedicated service area at branches.
Available in multiple currencies
Monthly management fee
Your funds are immediately available – you don't have to give us notice before you make a withdrawal.
Free Visa Debit card.
Insurance products
Travel insurance
Hospital cash cover
Funeral Cover
Terms and Conditions apply
Minimum Balance – No minimum balance
Monthly management fee
Visit our nearest branch or have bank staff visit your premises
Or you can call the call centre on 8200
Valid National ID
Reference Letter
What you get

What it costs

How to get it

What is required
Available in multiple currencies
Monthly management fee
Your funds are immediately available – you don't have to give us notice before you make a withdrawal.
Free Visa Debit card.
Insurance products
Travel insurance
Hospital cash cover
Funeral Cover
Terms and Conditions apply
Minimum Balance – No minimum balance
Monthly management fee
Visit our nearest branch or have bank staff visit your premises
Or you can call the call centre on 8200
Valid National ID
Reference Letter