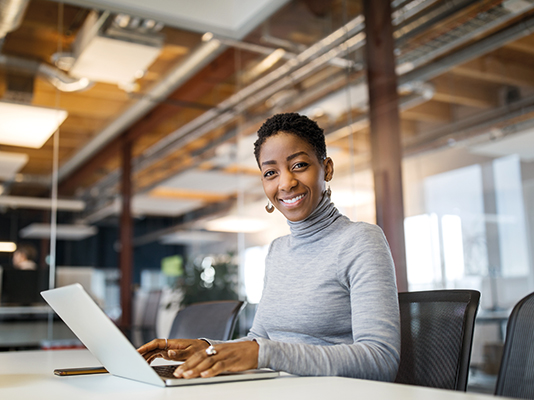 Private Banking offers you the best-in-class financial advisory services for your banking, wealth creation and management needs. By combining our end-to-end capabilities, our team of experienced and dedicated banking professionals, cutting-edge technology and international pedigree, we deliver superior banking service that gives you status and priority. Tailor-made to deliver the best in banking, our Private Banking solutions have been perfected over time to drive the progress of our most important client, you.
Some of the benefits
Good terms
Access to a personal loan, including an interest. Platinum Debit Card with free customized platinum Cards and Cheque book. Platinum Credit Card with 55 days interest-free payback period. Wealth creation and investment advisory services. Offshore banking services from the Standard Bank Isle of Man, UK.
Personalised
Priority pass with access to more than 1,000 lounges. Access to Private Suites at The Quorum (Lusaka), Mukuba Mall (Kitwe) and Ndola branch. Premium cover with Platinum Life Plan and travel insurance
Flexible
No minimum account balance. Access to Home Loans. Blue Sky services, Access to Smart Mahafu overdraft facility with 0% interest if paid with 30days
Accessiblity
Private Banker as primary point of contact (Private Banking Suites). Vehicle and Asset Finance (Individual and Company Financing). iFinance solutions, access to platinum credit card
Available in multiple currencies
Monthly management fee
Your funds are immediately available – you don't have to give us notice before you make a withdrawal.
Free Visa Debit/ Credit card.
Insurance products
Travel insurance
Hospital cash cover
Funeral Cover
Terms and Conditions apply
Visit our nearest branch or have bank staff visit your premises
Valid National ID
Reference Letter
What you get

What it costs

How to get it

What you'll need
Available in multiple currencies
Monthly management fee
Your funds are immediately available – you don't have to give us notice before you make a withdrawal.
Free Visa Debit/ Credit card.
Insurance products
Travel insurance
Hospital cash cover
Funeral Cover
Terms and Conditions apply
Visit our nearest branch or have bank staff visit your premises
Valid National ID
Reference Letter