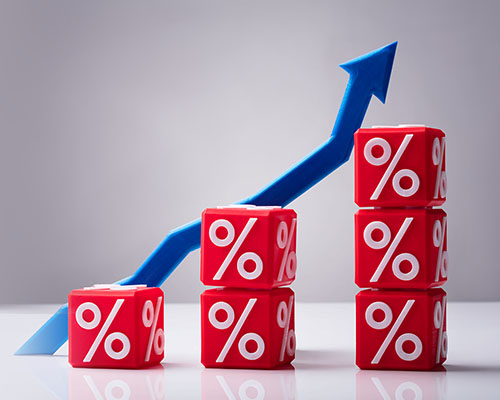 A Fixed Deposit is an investment account where money is deposited for a fixed period and the interest rate does not change. A Fixed Deposit offers interest rates higher than ordinary savings accounts and is ideal if you want to save for a specific goal – like the deposit for a wedding or a year-end holiday.
Some of the benefits
Good terms
Interest may be paid into another account. You can choose the date on which you want your investment to mature.
Personalised
You can choose an investment term ranging anywhere from 1 to 12 months. You can have more than one Fixed Deposit if you want to save for different goals.
Flexibility
The funds in your account can be pledged and used as collateral.
Accessbility
You cannot withdraw funds from your Fixed Deposit account during the period of your investment. Early termination attracts a fee.
Available in multiple currencies
No monthly management fee
Your funds are available at maturity without a fee.
Early termination attracts a fee. (*Refer to pricing guide)
No Service Fees
You can choose an investment term ranging from 1 to 12 months
Minimum Balance – K 1,000
No Monthly charge
Early termination attracts charge
Internet Banking
Visit our nearest branch or have bank staff visit your premises
Valid National ID
Reference Letter
Transactional Account
What you get

What it costs

How to get it

What you'll get
Available in multiple currencies
No monthly management fee
Your funds are available at maturity without a fee.
Early termination attracts a fee. (*Refer to pricing guide)
No Service Fees
You can choose an investment term ranging from 1 to 12 months
Minimum Balance – K 1,000
No Monthly charge
Early termination attracts charge
Internet Banking
Visit our nearest branch or have bank staff visit your premises
Valid National ID
Reference Letter
Transactional Account